Meet Randy Jack
Blue Collar
Inventor
Freelance
Consultant
Product
Designer
Fox & Friends Features Randy Jack's
Bow Wow Buddy Safety Device with Skip Bedell!
Randy Jack is the innovative inventor behind the 2nd generation Bow Wow Buddy Safety Device with its unique bone-shaped design as showcased on Fox & Friends. Discover the ingenious pet safety solution that captivated audiences nationwide. Learn how Randy Jack's creation enhances pet protection and view the Fox & Friends segment that spotlights his inventive genius.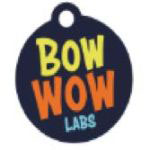 Member of the Board Of Advisors
Bow Wow Labs
ABOUT Invented Dreams
Why Contact Us
I've secured licensing agreements for my designs with some of the largest companies in retail including many in the pet industry. My products have been on the shelves of Walmart, Target, Ace Hardware, Menards, and Home Depot as well as numerous other retail outlets. My designs are not copies of existing products and can be as disruptive as needed to assist your company in making a powerful and successful product launch. You tell me what you want, I'll design it for you.
Radio Interview With Petlife Radio
Click the above link and listen to the full interview with inventor Randy Jack and PetLife Radio.
Our STory
Meet Randy jack
Randy has taken product designs from concept to the shelves of Walmart and other retail outlets. He's secured multiple Licensing Agreements on products he has designed as well as successful product lines for companies in multiple fields. He has appeared on TV over 400 times including half hour infomercials for his products. He was also contacted by a former Congressional Aide to Former House Speaker Paul Ryan for input on a Congressional Bill on Patent Rights and Inventor Protection. He can design and provide innovative designs on request in a rapid timely manor. He is a former 3 Sport Athlete, Personal Trainer, Author, Producer, and Marine Corps Veteran.
Commited to You
Our Services
I can design products in almost any field by request, I promise you my designs will be innovative and as disruptive, as you require. I'll deliver design concepts in CAD or as requested, including 3D printing and video animation.
INVENTION CONSULTANT
PRODUCT WEBSITE DESIGN
RETAIL PACKAGING DESIGN
PATENT ADVICE AND REFFERAL
PRODUCT MANUFACTURING / PLACEMENT
PARTNERSHIPS LAUNCHING PRODUCTS
DIRECT RESPONSE TV
U.S. / OVERSEAS PRODUCTION
PUBLIC SPEAKING
NEW PRODUCT DESIGN
DESIGN CONSULTING & REVIEW
PRODUCT REVIEW & REDESIGN PROTOTYPES
Due to non disclosure agreements, this is a partial list of past clients.
Our Work
Past Projects Gallery
Click below to discover and view our past project gallery.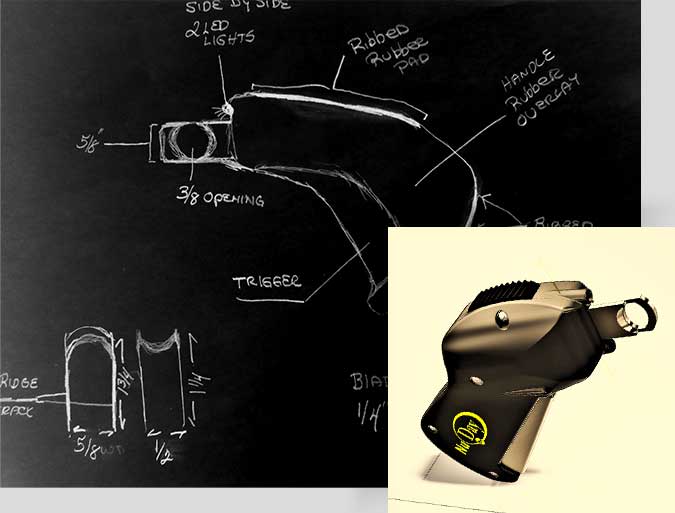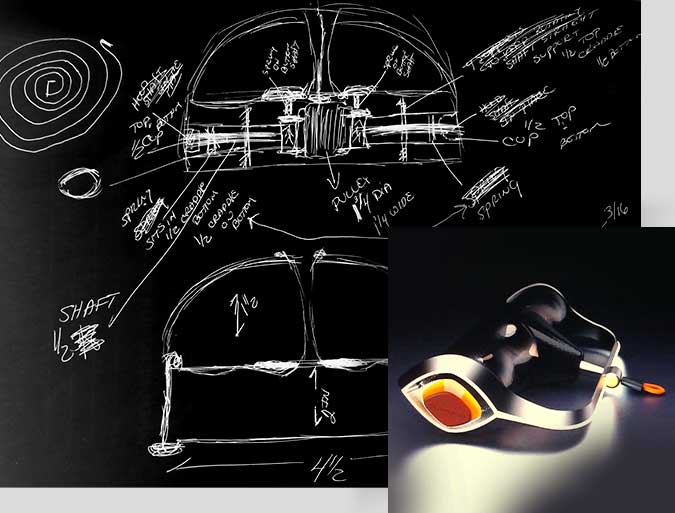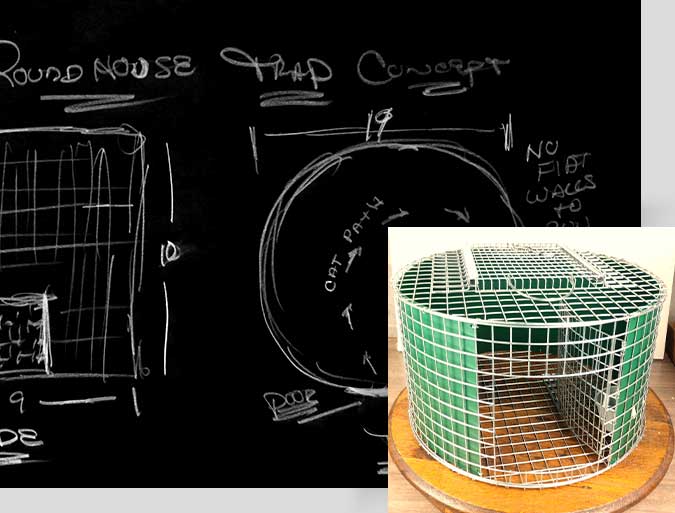 Randy is a think out of the box inventor. He designs functional aesthetically pleasing products that solve problems and makes life easier. His concepts are truly life changing.
David Levy
CEO, Pet Product Innovations LLC
Why Use Randy Jack?
Randy has demonstrated he not only can design products but has the unique ability to identify flaws in other products…whether they be established in the market products or those in the process of being created by our design team. He also demonstrated the skill to then correct or redesign them so they fulfill the objectives we envision for the product. While self-taught, Randy has demonstrated he has great product development instincts that make him a uniquely creative and innovative inventor.
Michael D. London
Chairman/CEO
As a 50-year pet industry veteran, I've had the pleasure of working with and building many new pet companies. New pet products and innovations are the lifeblood of the pet industries growth! In my career, I've worked with many creative designers and inventors. Many come and go, but few have that special insight based on the love of pets. Randy Jack is one of those individuals with a rare, unique, gut instinct who can transport his vision into something special, that solves a need. His ideas can be as disruptive as needed, or can turn an ordinary pet product into an extraordinary product! Having worked with Randy I can highly recommend his creativity and his design ability.
Phillip M Cooper
President of North American Sales + Marketing
Another Quote About Randy
I am super impressed with your skill set – wow!
Very impressed with what you have put together.
Marshall Morris
COO, Co-Founder IHEARTDOGS
Working with Randy
I have worked with Randy as a teammate on several pet-related open innovation projects. As an independent product developer, Randy possesses exceptional divergent-thinking capabilities that allow him to identify product opportunities and envision new designs that others would likely miss. This, combined with his keen eye for core aesthetics without compromising functionality, allows him to produce new product designs that are truly ground-breaking.
Chuck Lamprey
Product Development/Open Innovation
Randy is a Brilliant Thinker
"Randy is a brilliant thinker, inventory, and product pioneer. His ability to distill concepts and ideas into market ready designs is incredible. We have enjoyed working with him and look forward to doing much in the future."
Marshall Morris
President iHeartDogs.com | HomeLife MediaOver 22,000,000 Shelter Dogs and Cats Fed!
Recommend Randy
I have personally worked with Randy on many projects, on numerous occasions. Working with Randy is always a pleasure. His ideas are well developed, organized and incorporate a mix of proven concepts and new implementations of sound and feasible concepts. I would highly recommend Randy to any person, startup or established company with regards to helping plan, develop or bring their idea's to the next level. Randy's skills and connections are a valuable resource to have on any team. Inside and outside of business he is all around a personable and kind person, always there to go the extra mile to make sure things are done correctly, efficiently and on time. I look forward to being involved in projects and working together in the future.
Brian Walt
CEO Walt 3D
Invented Dreams
Get Started
Ready to get started? Contact Invented Dreams by completing the callbck request form to discuss availability, pricing and scheduling. Randy Jack will help you find the best solutions and opportunities for your next product or design.
"*" indicates required fields